Stuck for a gift idea for the petrolhead in your life? Why not treat them to a unique experience that they will love?
For a limited time, we are offering car collecters and petrolheads the chance to have their pride and joy photographed by one of the UK's top automotive photographers.
James has worked with marques such as McLaren, Mercedes-Benz, Audi and Porcshe since 2001, and his work can been seen in many of the leading car publications.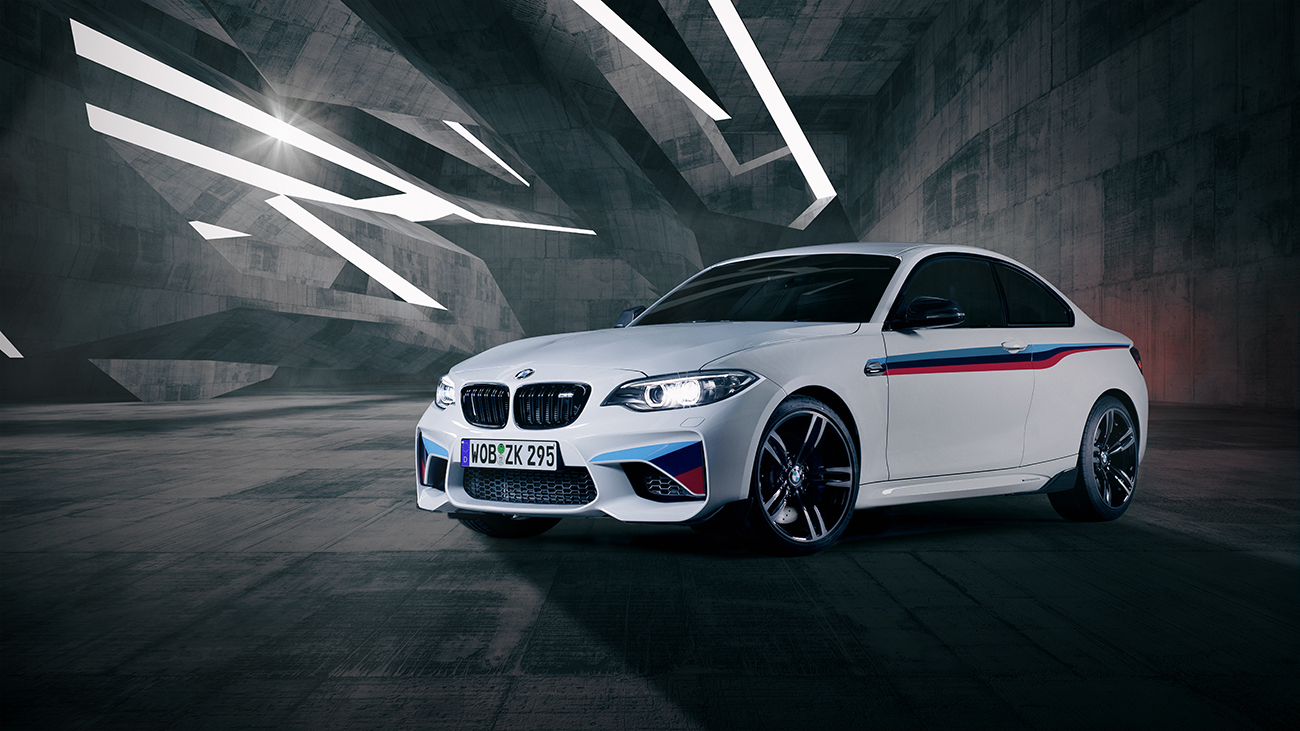 ✓ A TWO HOUR SHOOT WITH JAMES
✓ FLEXIBLE DATES & LOCATIONS*
✓ COPIES OF ALL IMAGES FROM THE SHOOT
✓ AWESOME IMAGES OF YOUR PRIDE & JOY!
TO REQUEST A CAR PHOTOSHOOT VOUCHER, PLEASE COMPLETE THE FORM BELOW AND ONE OF OUR TEAM WILL BE IN TOUCH WITHIN 24 HOURS.
ALTERNATIVELY, CALL 07808 696 780 TO ENQUIRE OVER THE PHONE
* The shoot will take place at a location of your choosing. The location must be within a 40 mile radius of Northampton. Further distances will be charged at 40p/mile.